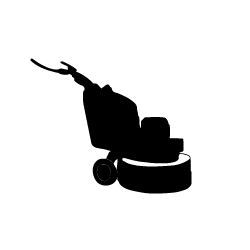 Grinding
Diamond grinding preparation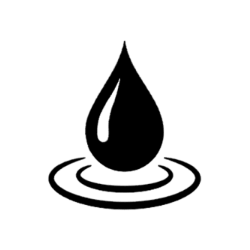 Moisture Barrier
Vapor barrier epoxy-based primer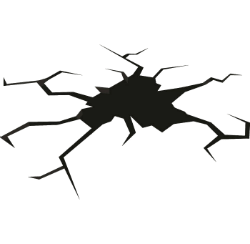 Crack Repair
Cracks, divots repair and joints filling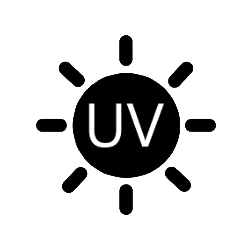 UV Stable
UV stable and abrasion resistance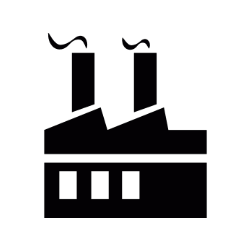 Industrial Grade
Industrial grade epoxy flooring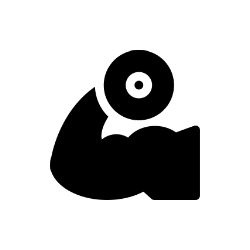 4X Stronger
Polyaspartic and  Urethane topcoats
Protective Coatings For
Commercial & Industrial Flooring
Protecting coatings are essential for the floors of virtually any commercial or industrial environment. In fact, a lot of health and safety regulations in your location might require you to have a specific type of protective coating on your flooring. This is commonly seen in many industries, such as the hotel industry, the veterinary industry, the healthcare industry, and so on.
Top Epoxy Flooring has the most qualified epoxy flooring experts in the Los Angeles area. Whether you need epoxy or urethane protective coating for your facility, we can have it installed quickly and professionally. We have provided epoxy flooring to companies of several different industries over the years, such as retail, office buildings, manufacturing, aerospace, vitamin supplement, food & beverage, automotive and many more.
In any commercial or industrial environment which has people regularly walking and working on flooring, you're going to want to keep that flooring protected with an epoxy coating. The great thing about epoxy is that it is durable, attractive, vibrant, and does not require a lot of maintenance work. This will give your custodians some relief each day on the job.
The size and scope of your business do not matter either. Top Epoxy Flooring can apply an epoxy coating to floors of any size. You could have a small 500 square-foot shop or a 100,000 square-foot warehouse, and we'd still be able to protect your flooring in either scenario. That is why a lot of new small business owners love to come to us because we don't discriminate against any business or industry.
Top Epoxy Flooring is looking forward to hearing from you soon. Address your questions or comments to our customer support team by calling (818) 945-0915.
Novolac

High Performance Chemical Resistant Coating

For more informatioin please call (818) 945-0915
Advantages:
Heavy-duty chemical resistant
Corrosion  and Acid protection
Abrasion resistance
Extremely hard and tough
Fumes, carbon dioxide resistant
Detergents and alkalis resistance











Police Department Flooring




FREE onsite Estimate

5 stars rated company
Get it done right the first time…